From completing your last-minute assignments to helping you bake that perfect layered cake for your best friend's birthday or being your 2 AM Netflix-marathon partner, your sibling is someone who has survived the greatest and the worst times with you. They're truly your best friend for life.
This Raksha Bandhan, express affection and gratitude to your sibling with a thoughtful present that says you care about their wellness. Here's a round-up of six thoughtful gift ideas to surprise your sibling with this Rakhi.
Silk Sleep Mask
Treat your sibling to a luxurious and relaxing night's sleep with a gorgeous silk sleep mask created from pure mulberry silk. While epitomizing luxury, this silk eye mask blocks out all the light to help you effortlessly drift apart in the world of dreams. The breathable, naturally temperature-regulating fabric protects the delicate skin around eyes while also reducing puffiness and wrinkles. Curated in a gorgeous spectrum of colours, this miraculous mask will also serve as the ideal travel companion for your sibling's varied adventures.
Silk Pillow Case
If your sibling loves sleeping more than anything, then surprise them with a pure mulberry silk pillowcase. While being a lavishly luxury addition to any bedroom, a silk pillowcase ensures that your skin breathes all throughout the night, while enhancing its anti-aging powers. Besides, it also helps keep their hair naturally nourished and voluminous. Curated from 100% pure mulberry silk, this pillowcase also prevents absorption of moisture from face and damage to hair (unlike cotton) for the best beauty sleep. Name a more thoughtful gift for your sibling, we'll wait.
Gym Membership
For someone who spends more hours in the gym than anywhere else, the ideal gift would be a yearly membership at the finest gym in the city. Book a yearly membership for your sibling and let them revel in the glory of their new advanced workouts. Be ready to compete with them as they getting fitter, leaner and stronger.
Spa Coupons
There's something about a revitalizing body spa that puts your mind in a relaxed state while calming your body's muscles. With soothing aromas, enriching oils and a soft tune playing in the backdrop, a spa is undoubtedly the best experience you can gift this Rakhi. Bonus points if you book a spa amidst the countryside, in the lap of nature.
Silk Robe
Nothing compares to the joy of lounging in a luxurious silk robe. With a soft & breathable texture, a timeless silk robe curated from A-grade mulberry silk will be the perfect addition to your sibling's sleepwear collection. Designed especially for the downtime, this gift will definitely win you brownie points.
An Irresistible Fragrance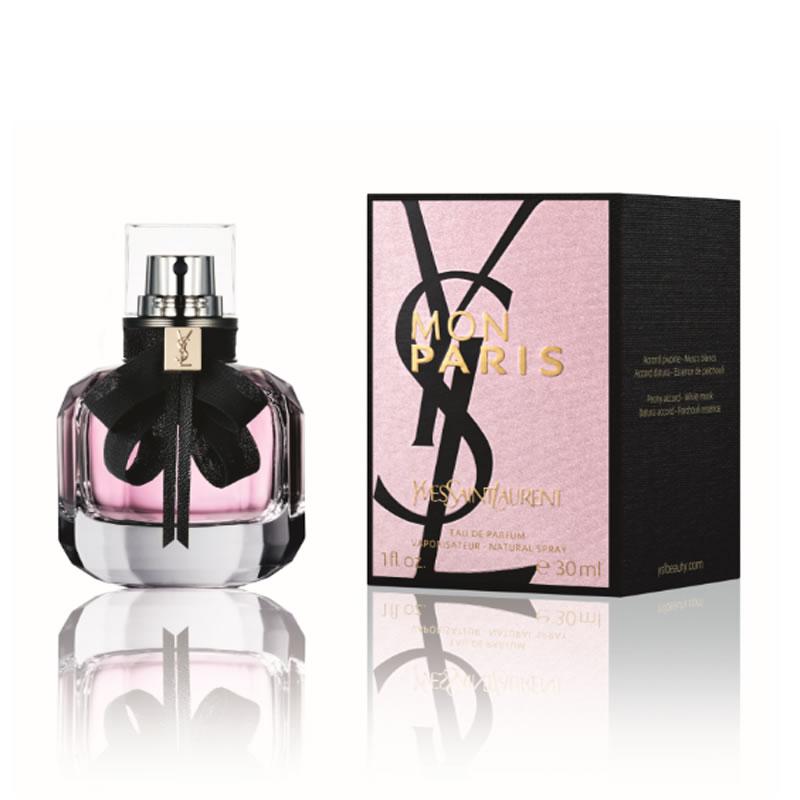 An irresistible fragrance that instills the wearer with a sense of luxury remains to be the most timeless gift ever. Look for something with woody ambery notes and softened with the sweetness of vanilla or a milder fragrance inspired by the oriental flowers. We recommend the Yves Saint Laurent Unisex range. This timeless gift will surely make your sibling smell magnificently charming all throughout the day.
With our compilation of thoughtful gift ideas, your sibling is in for a happy surprise this Raksha Bandhan. You may have to buy two, one of them for you.